Tony Nettling
Tony is working on new client relationships and the expansion of present accounts.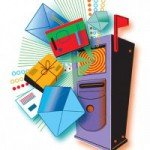 Catalogers have seen significant changes in their industry since the days of Sears & Roebuck. As early as 1960, store credit & credit cards opened up the telephone as an ordering channel. Now, the Internet and social networking technologies are making traditional direct marketing efforts less and less effective. This latest channel in the multichannel […]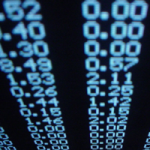 Well designed and well implemented operational systems help businesses run more efficiently and give end users easier access to order information. This enables them to provide a higher quality of service to their customers but it also means that the corporate system is gathering a lot of raw data. This podcast is an excerpt from a recent webinar about gaining insight into business operations by mining the data corporate systems are so good at collecting. Our guest is Fred Owen, President of MITS, a business intelligence and data mining software company based in Seattle.